HOW VIDEO CONQUERED SOCIAL MEDIA MARKETING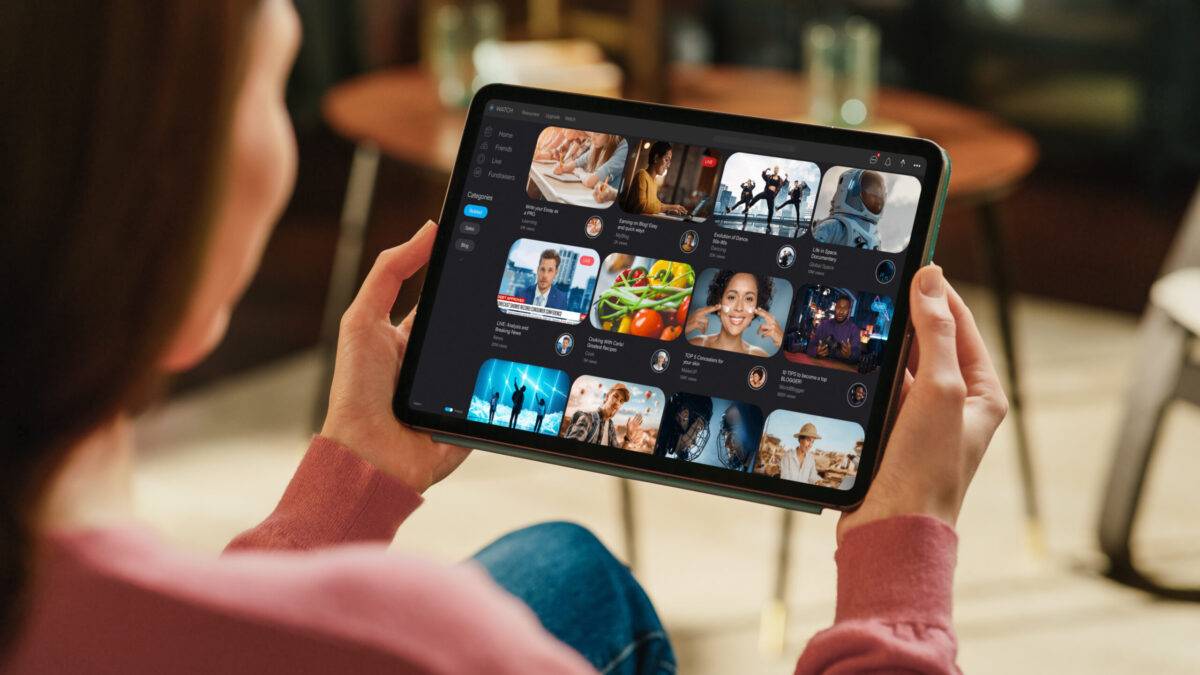 If you've been on social media lately, what stood out to you? If you're like most of us, the answer is probably video! According to Forbes, 90% of consumers say videos help them with buying decisions. Sixty-four percent say that watching videos makes them more likely to purchase. Forbes also reports that businesses that use video in their marketing see a 41% increase in search traffic compared to those that don't.
Video has taken social media marketing by storm, and the costs might be a lot lower than you think. Is your business using video effectively to stand out online?
Most small businesses aren't. We've spoken with countless small business owners that already wear a lot of hats. We know adding video to the mix may feel overwhelming—especially without the time, resources or technical expertise needed for video creation.
As our world grows ever more digitally connected, though, businesses that won't use video effectively risk being left behind by competitors that will.
That's because video has become increasingly important on social media, where it generates 1,200% more shares than images and text combined. Our minds are naturally built to process visual information. To that point, researchers have determined the human brain processes visuals 60,000 times faster than text. Therefore, not only does video content connect with your audience at a deeper level, but also does it far faster than text.
Video can be incorporated into your social marketing throughout the customer journey to maximize the success of your campaigns. It's important to note here that YouTube is a very important social network! You've likely already heard that YouTube is the second largest search engine, after Google.This means that more consumers than ever (including your own customers) search YouTube for product reviews, how-tos, and more. Better yet, everything you upload to YouTube goes straight to Google, which tends to prioritize video content in search results.
Creating YouTube videos means that you'll get in front of more customers searching for videos related to your industry and products or services. But video can be uploaded and shared effectively on every major social media platform.
Most businesses aren't making as many videos as they'd like. The reasons? Video requires too much time and budget, and the tools and software seem too complicated. It's a pain!
Sound familiar? Finding the time and personnel to create video content that actually helps drive sales is difficult. That's why Elevantics is here to help. Hiring our team of video marketers cab give you access to the highest-quality recording and audio equipment. You also add experienced professionals to your team who know how to capture the best aspects of your business and highlight them in your marketing videos.
At Elevantics, we've helped clients from many different industries create compelling, shareable video content that generates social media engagement and keeps their business top of mind. Because every business has different needs and different customers, we can create a customized video marketing plan tailored to your brand and budget.
Want to know more about our introductory pricing for video marketing campaigns? Contact us today! We can help your business reach more people with the right messaging.