Call us or fill out the form.
281.241.7061‬
Elevantics is currently accepting new projects! Do you have a marketing challenge for us? Our team of marketing experts is standing by to discuss our services, how we can assist you, and the best strategies we recommend. Just fill out our contact form to get started!
Please be sure to complete the form in its entirety, including project type, ideal due date, contact number, and best time to reach you. All project request forms will be reviewed, and you will be contacted within 48 hours from the time we receive your correspondence—weekends and holidays excluded.

If you need immediate help, please email us directly or give us a call. We look forward to hearing from you!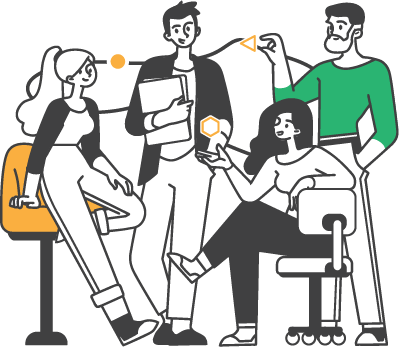 Elevated Digital Marketing Done Right