SOCIAL MEDIA MARKETING
ELEVATED.
The consistency and quality of your content are what drive customer engagement on your business's social media profiles. Whether your company has no social media presence at all or has had active social media profiles for years, the Elevantics team can implement proven strategies to the most return on your social investment.
Our experienced social media marketers are fluent in Instagram, Facebook, Twitter, LinkedIn, TikTok, and other popular social media platforms. From creating and scheduling organic social posts to running long- and short-term social media advertising campaigns, we have the skills your business needs to stand out in the social sphere! Call or email Elevantics anytime for a free consultation on your social media marketing needs.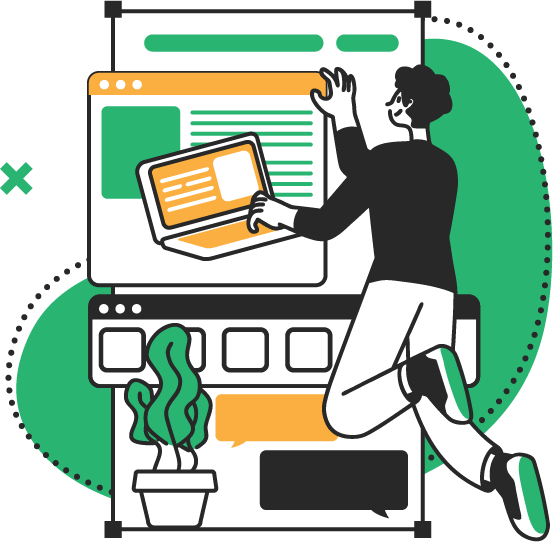 Have Questions About Our Services And Pricing?
THE ELEVANTICS SOCIAL MEDIA MARKETING DIFFERENCE
Anyone can create a social media profile. But it takes a team of professionals to create a social media business profile that's optimized to achieve customer engagement goals. When Elevantics creates social media profiles an content, we bring decades of combined experience to the process to ensure that your social accounts engage your target audience, build trust, and keep them coming back for more.
THE ELEVANTICS WEB DEVELOPMENT DIFFERENCE
Not all websites are created equal. When Elevantics designs and develops a new website, we bring decades of combined experience to the process to ensure that your new site is cutting-edge, easy to use, and primed for success.
SOCIAL MEDIA PROFILE SETUP
Don't have any social media profiles for your business? No problem. Elevantics has the social media marketing expertise to set up your profiles for sales success on all popular platforms. We know all the tips and tricks that will help your business profile be found by your target audience.
SOCIAL MEDIA ENGAGEMENT
Without original, engaging content, your social media profiles won't do much for your business. Out talented team of social content creators craft images and words your existing and prospective customers will like and share. We'll even police the comment section to keep the trolls out!
SOCIAL MEDIA ADVERTISING
Social media platforms are useful for far more than sharing what you had for lunch. Elevantics uses the sophisticated digital targeting tools offered by social platforms to capture the customers you need with custom advertising online. Videos, event pages, and retargeting are no problem for our skilled team.
SEARCH ENGINE OPTIMIZATION
When set up properly, your business's social media profiles carry tremendous weight with search engines and should be among the first search results when your business name is typed into a search engine. Let us handle the expert setup to maximize search engine rankings for your social media accounts.
SOCIAL MEDIA AUTOMATION
Sick and tired of the tedious process of posting content to all of your social media account profiles? Elevantics can relieve you of this burden by using our digital marketing tools to automatically schedule and post your social content. You'll never worry about forgetting your password again!
REPORTING AND ANALYTICS
Smart investments begin with solid analysis. Elevantics can ensure you're getting the best bang for your marketing buck by tracking performance with cutting-edge social media analytics and reporting tools. It's time you learned just how many customer leads your social media profiles really generate!
We Have Social Media Marketing Packages For Every Budget. Let's Get Started Today!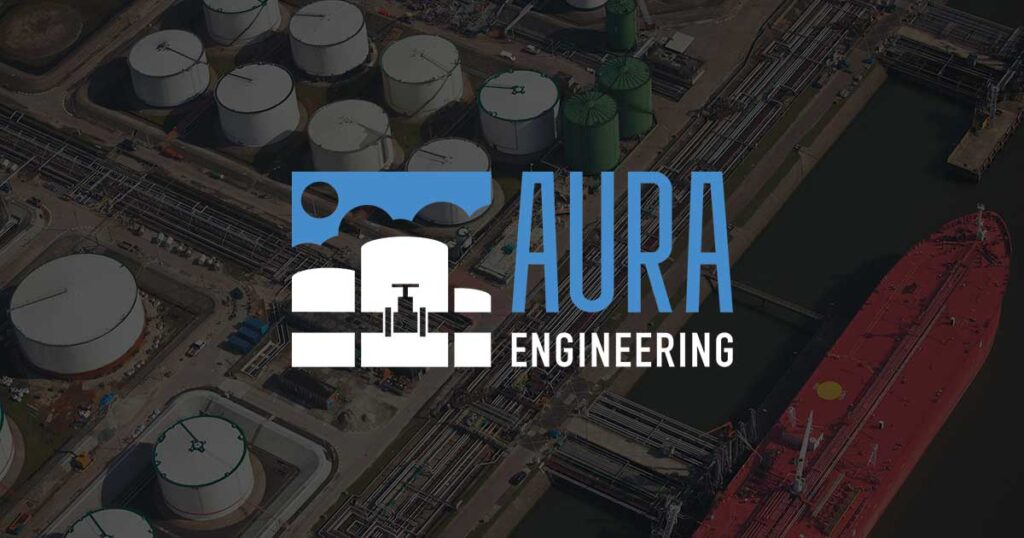 SOCIAL MEDIA MARKETING CASE STUDY
Want to explore the real benefits achieved by Elevantics's social media marketing services? Download our free social media marketing case study today and discover how we helped a real client build a successful, engaging social media marketing strategy from scratch.