SEARCH ENGINE MARKETING AND GOOGLE ADS
ELEVATED.
Running a successful search engine marketing (SEM) campaign can be a major challenge for local businesses and international corporations alike. Online advertising never stops evolving, and the rules can seemingly change in an instant. Even with the best SEO tactics, your business may not see the return on investment that you need from your online marketing efforts. That's where Elevantics comes in.
There is much more to search engine marketing than simply creating ads in Google Ads and entering your credit card information. Our experienced search engine marketing team utilizes many different search engine marketing tools to reach your target audience with messaging that attracts quality leads when and where they are most receptive. Best of all, our in-depth reports allow you to track your precise return on investment for every ad. Call or email Elevantics today for a free consultation on the possibilities!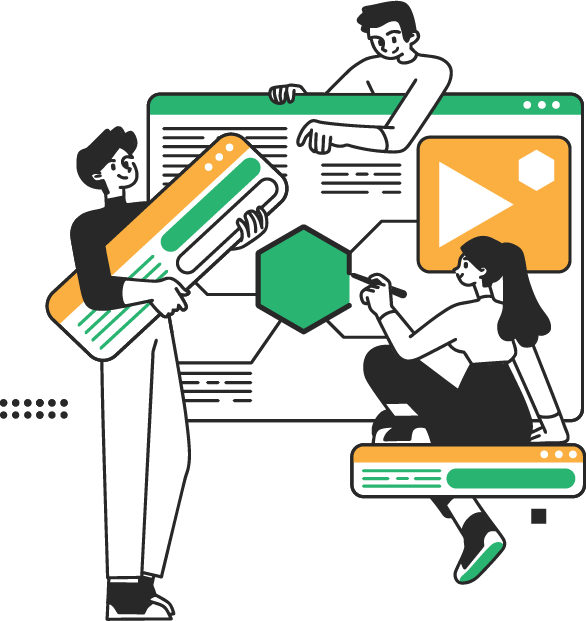 Have Questions About Our Services And Pricing?
THE ELEVANTICS SEARCH ENGINE MARKETING DIFFERENCE
It's common for a client to ask us, "Do Google ads really work? I never click on them." The answer is yes, well-crafted Google ads created and managed by professionals DO work. There is a reason why advertising is Google's largest and most reliable source of income worldwide. Effective search engine marketing is all about experts putting the powerful audience targeting tools that only search engines can provide to their best use based on a budget that makes sense for your business.
THE ELEVANTICS WEB DEVELOPMENT DIFFERENCE
Not all websites are created equal. When Elevantics designs and develops a new website, we bring decades of combined experience to the process to ensure that your new site is cutting-edge, easy to use, and primed for success.
KEYWORD RESEARCH
Effective search engine marketing begins with keyword research. SEM keywords comprise words and phrases describing your product or service that you choose to help determine when and where your ad will be displayed in search engine results. Keywords carefully chosen by Elevantics help to show your search ads when someone enters a relevant word or phrase into a search engine.
GOOGLE ADS CREATION
Elevantics selects the search terms you'd like your ad to appear on, then sets a maximum bid of how much you're willing to pay when someone clicks through on your ad. This is known as the ad's cost per click (CPC). The bid amount (compared to others bidding on the same term) helps determine how high up on the page Google places your ad.
CAMPAIGN AUTOMATION
Successful Google Ads campaigns require hours spent every week checking keyword performance, adding negative keywords, adjusting bids and more. Elevantics automates this process to allow any business to use and invest in Google Ads without the hassle.
CAMPAIGN OPTIMIZATION
In order to achieve maximum results and cost-efficiency, search engine marketing campaigns must be continually monitored, tweaked, and optimized. Elevantics' experienced team of campaign managers are ready and able to track and improve your Google Ads performance.
MARKETING BUDGET MANAGEMENT
Your business's Google Ads spend must be closely tracked and optimized to ensure an effective campaign performance without going over budget. Let us recommend a budget for your goals that will move the needle without breaking the bank.
REPORTING
Detailed campaign analytics and reporting is the only way to judge the success or failure of a search engine marketing campaign. Elevantics' seasoned team uses smart digital tools to track your campaigns progress and report the results to you on a regular basis.
We offer search engine marketing plans for every budget. Get your search seen today!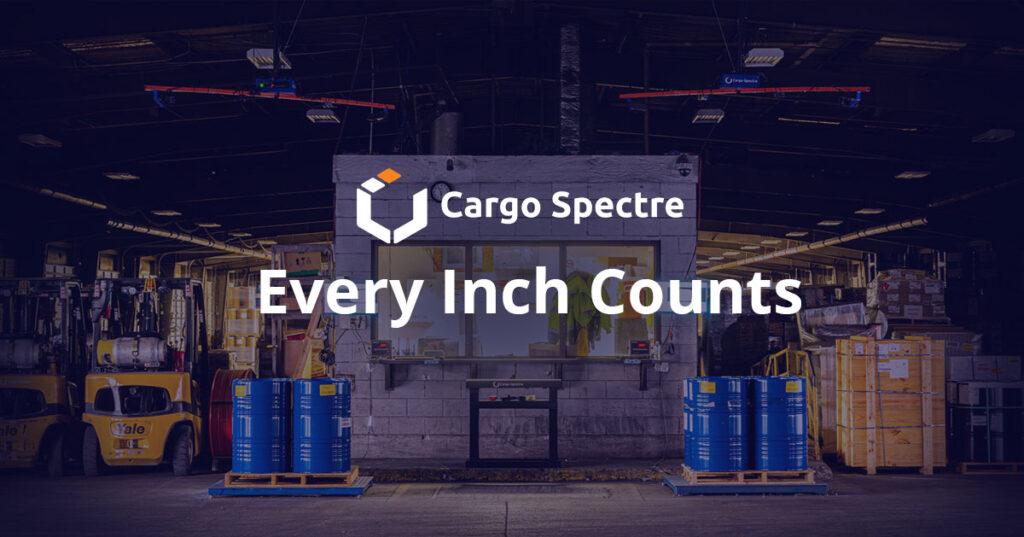 FREE SEARCH ENGINE MARKETING CASE STUDY
To learn more about how Elevantics provides real value to our clients with search engine marketing campaigns, download our FREE Google Ads case study now! This download covers every step of the campaign from goal setting to ad design and implementation to reporting.