Brand Development
We have been developing award winning brands for decades and consider it one of our specialties. A brand is much more than just a logo, just as a person isn't just their face. A proper brand serves to identify the company as an entire system of graphics, colors, fonts, and slogans. Whether a large company or a small startup, we've done it all.
Brand Style Guide
A brand isn't complete without its instructions. We create a style guide document with every brand we design that describes how it should be used. From an online repository of pre-formated files, to colors, fonts, even how to position it in context to other elements, our style guides instructs anyone how to properly represent your company.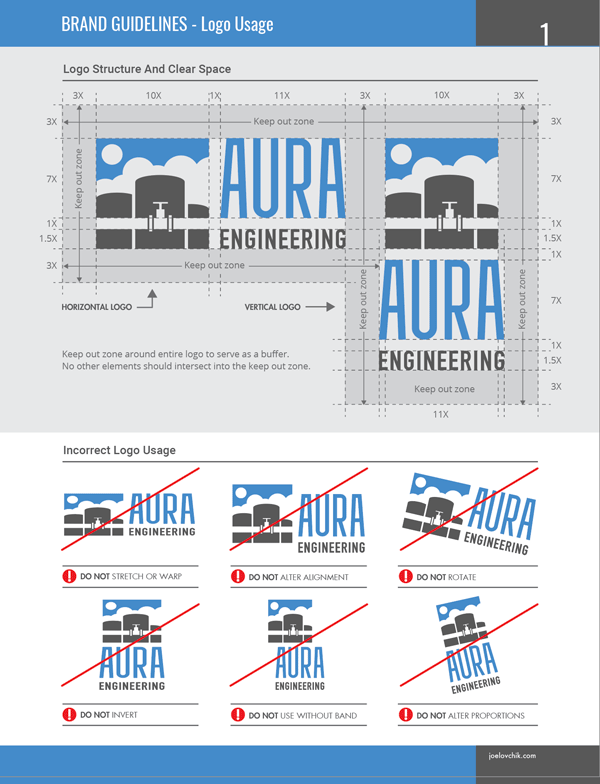 Brand Collateral
Beyond the logo is all the other elements that make up a brand presentation. How will this logo be used? What will it look like in that context? It's important to explore all those possibilities to ensure a full brand experience.